DATE:

AUTHOR:

EventX product team
Check-in App: Conference badge printing via Zebra printers
DATE:
AUTHOR: EventX product team
You can print the conference badges by yourself in our check-in app with only few steps. We also support Zebra printers now!
To do it, check if the paper is inserted correctly. More importantly, you must turn on the printer and connect it to the same WiFi network that your device is connected to. You may refer to this page about how to set up your Zebra printer: https://www.zebra.cn/us/en/support-downloads/printers/desktop/zd620t.html .
In the check-in app, go to the Attendee List page and click the printer button on the top right corner to enter the printer connection page.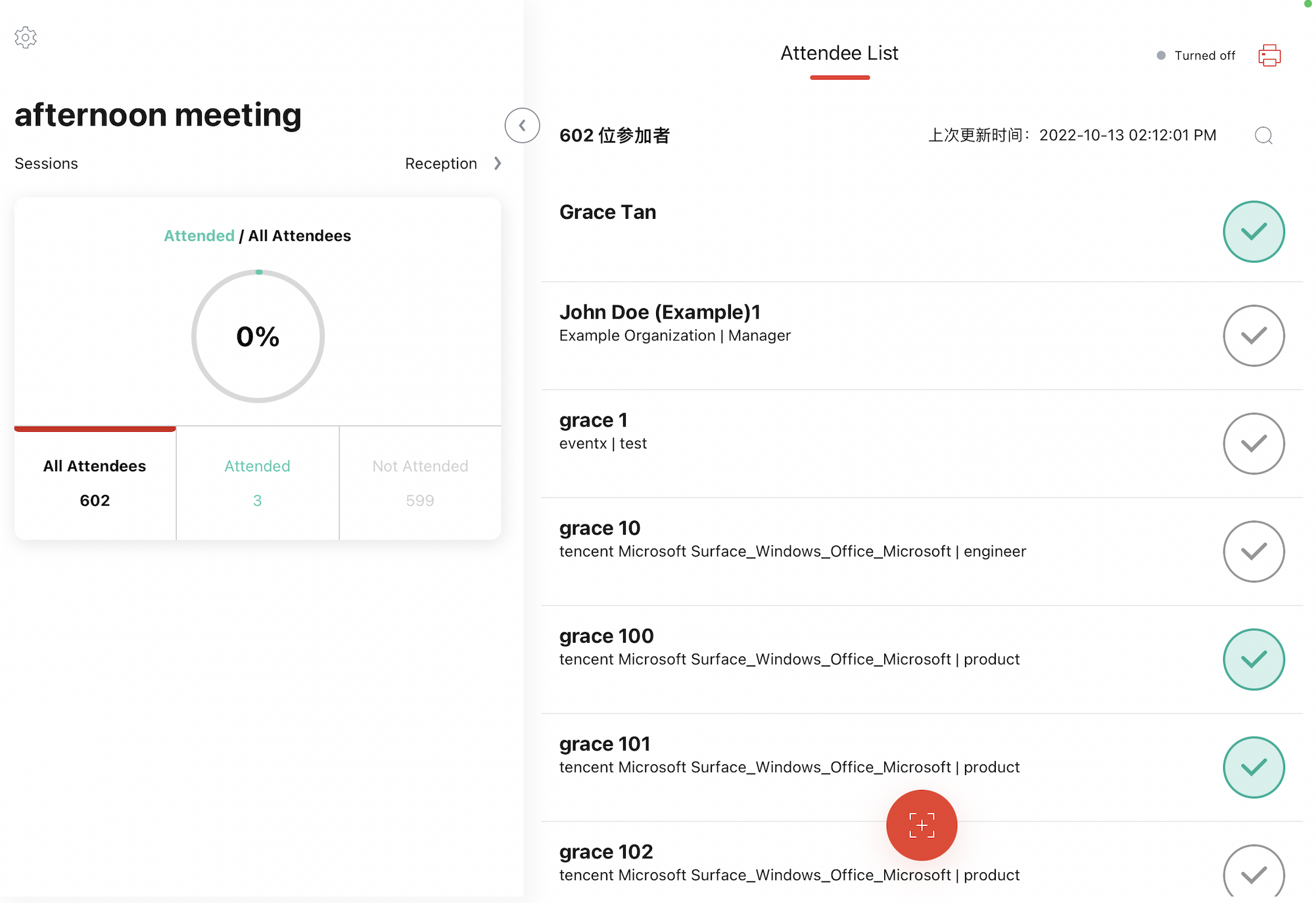 You will need to toggle on the printer connection switch and the app will automatically search for the available printers nearby.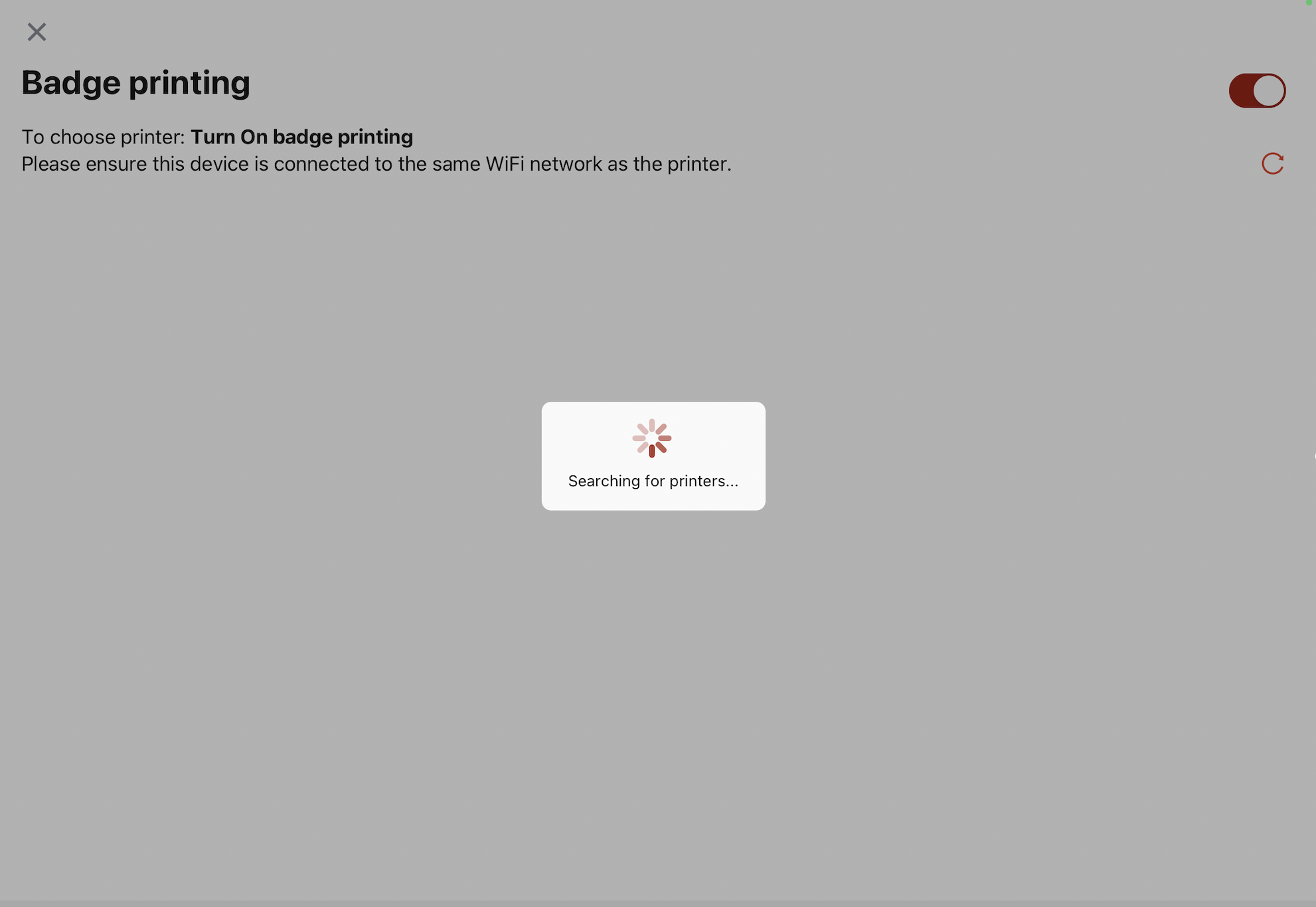 If there are printers available, the printer name(s) will be shown and you can select the available printer to connect. However, if the printer is not recognized, please check that the IP address / WiFi and printer settings are correct and refresh the page.
Badge information will be printed twice in one paper and you can fold the paper in half to make it becomes a double-sided badge.